What If A Dentist In Laguna Niguel Offered Their Own Rewards Program?
We believe in taking excellent care of our patients.  Offering options appropriate to you is the best way to ensure this.  At our office, listening to you is what shapes our philosophy of patient care.
Respect and Trust are cornerstones of a strong doctor-patient relationship.
We want our patients to get the care they deserve so they can keep their teeth beautiful, strong and healthy for a lifetime of pleasurable eating and smiling.
Affordable Caring
Like all health insurance, dental benefits have changed dramatically…and predictions are that it will continue to do so.
Many of our patients no longer have dental benefits.
Others have benefits which now restricts their choice to a narrow group of dentists and/or limits their options of treatment.  We get questions all the time from people who are confused and frustrated.
Why Even Have Dental Insurance?
We get it.
What's the point of having dental benefits if you're not getting what's best for you?
If you can't go to a dentist you trust to give you the best care possible?
Or if your treatment options are restricted?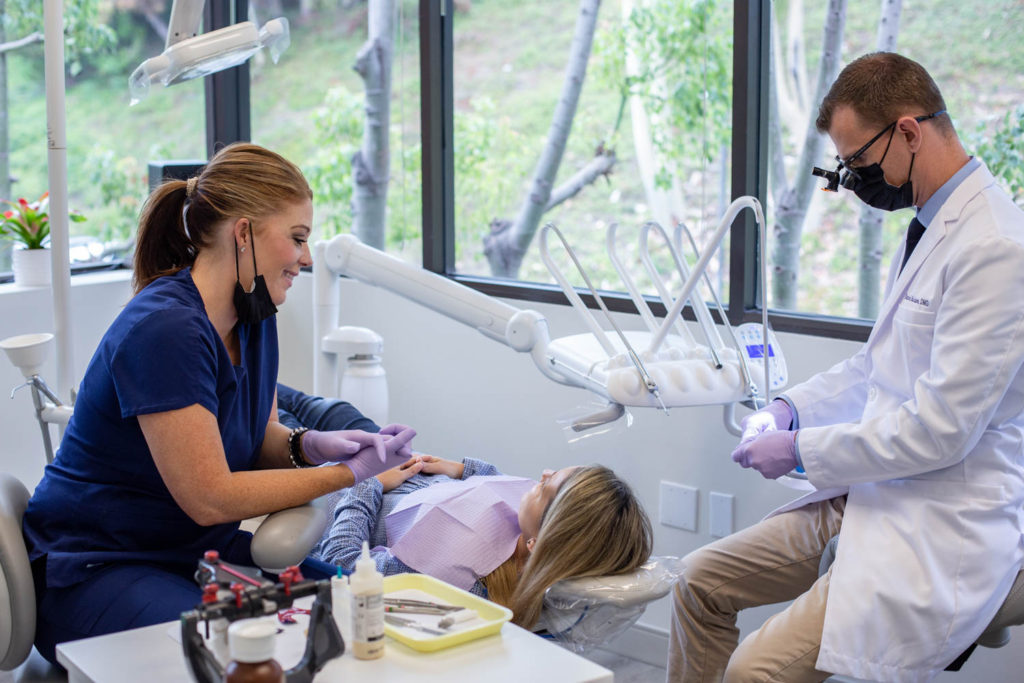 Personalized Subscription Plan
We are offering a new program to help you get the dental care you want in an office that truly cares about your health.
Simple pricing means you don't have to worry about which plan to choose.
Exams and X-rays included which means you'll always be able to make sure you're healthy
2 hygiene visits included each calendar year which means you'll never fall behind
12% courtesy on most everything else
For Patients With Dental Insurance
Unfortunately, insurance regulations currently prohibit us from offering this plan to patients with dental insurance.  You can choose to use either your dental insurance or enroll in the Subscription Plan.
Questions?
It really is that simple.
No Gimmicks.
No Fine Print.
Just honest savings and excellent, individualized care!