Better Together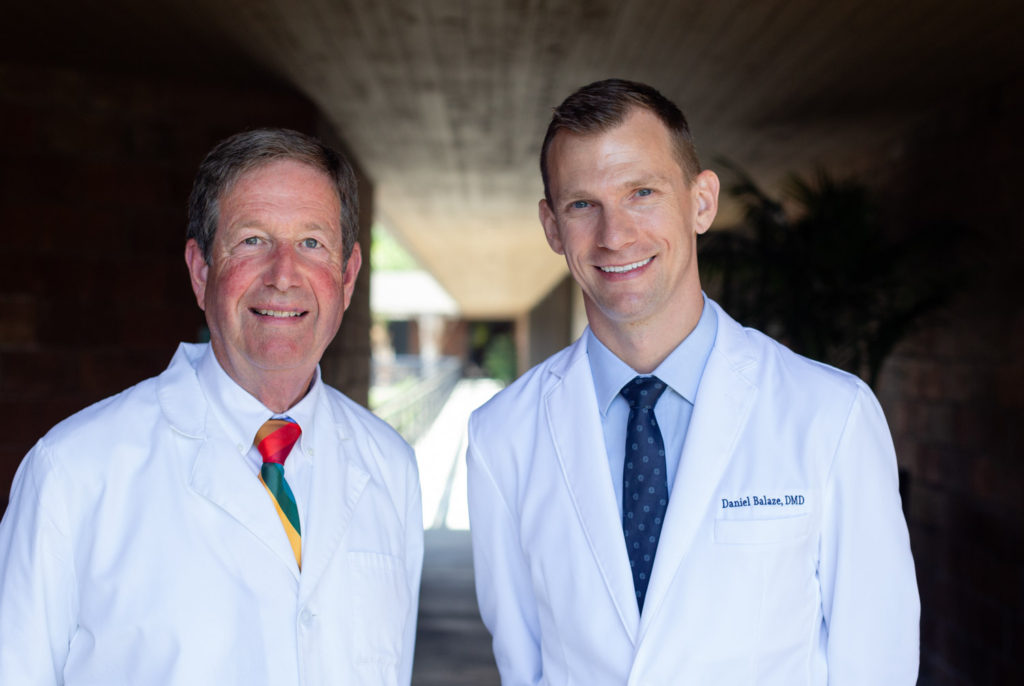 We welcome referrals and requests for second opinions. We especially look forward to collaborating with you on challenging restorative cases to create a successful outcome for our patients.  Dr. Gregg is currently on faculty at the
Pankey Institute
, and maintains an active lecture and study group schedule.  Both Dr. Gregg and Dr. Balaze have earned their fellowship in the
Academy of General Dentistry
, as well as completing the continuum of courses at the Pankey Institute.  Areas of special interest and expertise include diseases and disfunction related to the Temporomandibular Joints (TMJ), Facial Pain, Occlusal disease, and complications related to implant dentistry and restorative dentistry.
In-Office Coaching
Dentists across the country have benefited from having guidance and private coaching with Dr. Gregg.  After spending some time observing you and your team in action, he is able to identify key areas that can be improved.  Then, he is able to coach you and your team to improve your effectiveness, productiveness, and happiness.
Study Groups and Large Group Lectures
Dr. Gregg and Dr. Balaze are happy to help facilitate any size of study group or dental meeting.   We are available for lunch-and-learn's for any dental, medical or specialist office in Orange County.  Presentations regarding the connection between oral and systemic health are wonderful not only for dentists, but for medical offices, and any service organization or community group too!  We would love to help however we can – just ask!