We Are Here For Emergencies
What To Do If You Have A Dental Emergency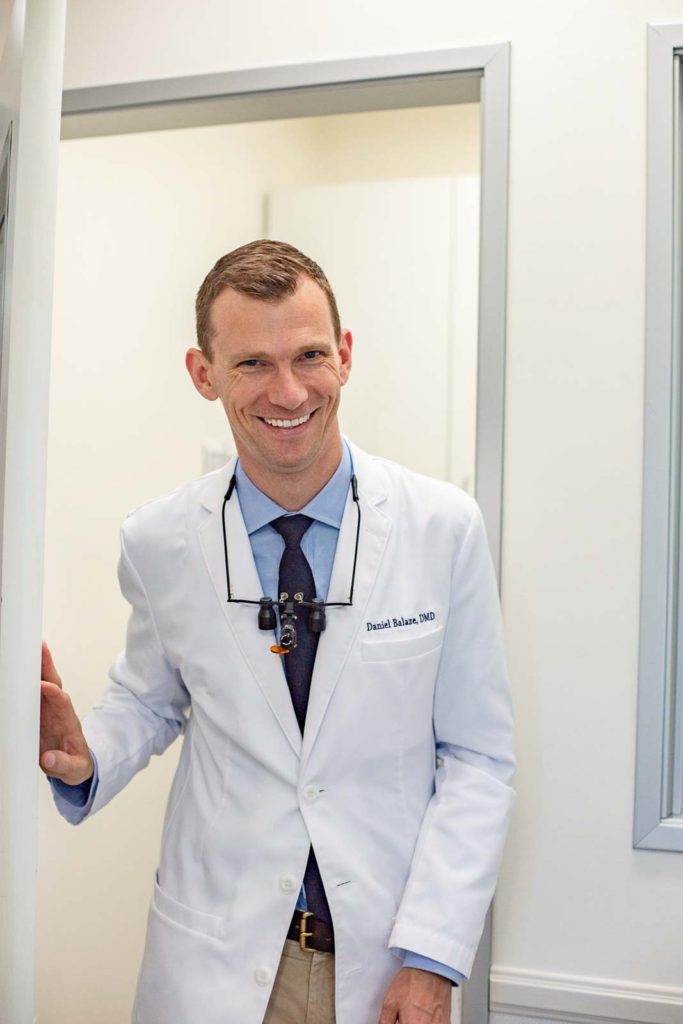 First of all, don't panic.  We are here, and we have seen it all.
Second, don't feel bad.  We are all guilty of procrastinating.  If you've know that something "wasn't right" and simply didn't get around to making an appointment, forgive yourself, you're not alone.
Lastly, now is the time to act [obviously], so start by giving us a call, or filling out this form.
Schedule Your Apponitment
Easily schedule an appointment to fit your needs.
Here are some common dental emergencies, and what to do about them.
Cracked or Broken Teeth
Sometimes these are painful, and other times they are not.  If they are painful, they are usually very painful.  I have had patients say that they would rather have a baby without an epidural than go through the pain of a broken tooth again.
Treatment for a cracked tooth really depends on where the crack is, how deep it goes, and how much of the tooth is at risk of breaking off.
Loose or Lost Crown
Loose or Lost Filling
Locked Jaw
Swelling or Infection