The Most Conservative Dentist in Laguna Niguel
We Made One Big Change
In 2019, we added Silver Diamine Fluoride (SDF) to our tool box.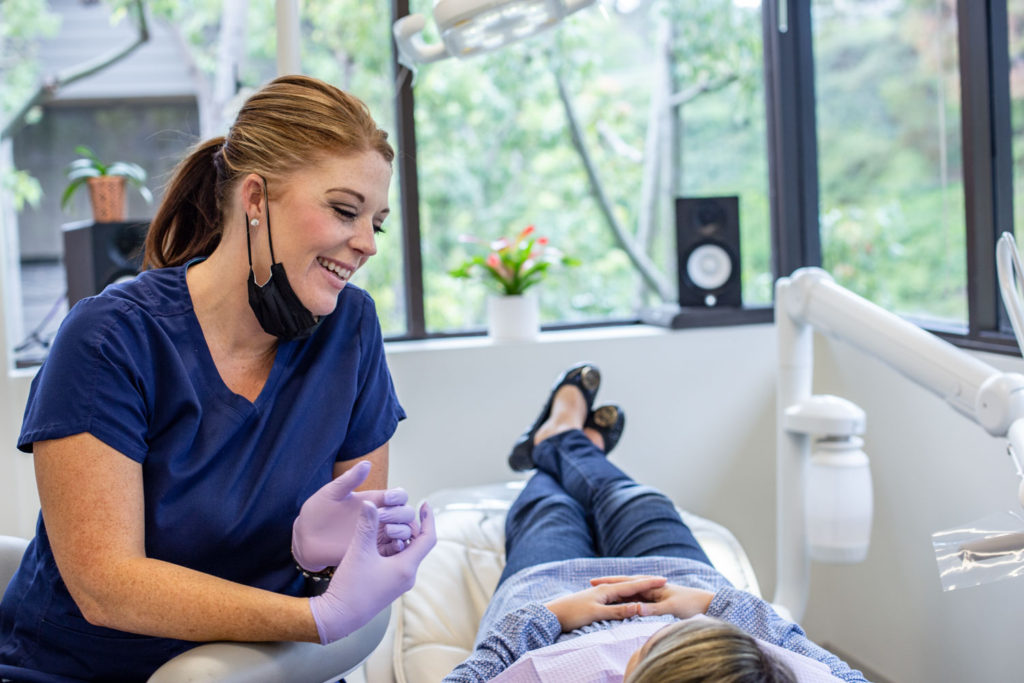 What is Silver Diamine Fluoride (SDF)?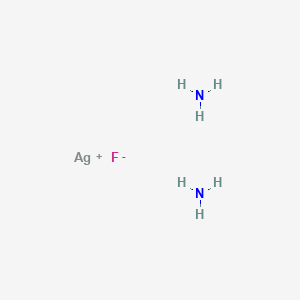 Silver diamine fluoride has a long history in Japan where it has roots in a tradition called Ohaguro.  As a sign of beauty and sophistication, women would dye their teeth black.  At some point, someone noticed that these women had little to no tooth decay.
How Does Silver Diamine Fluoride (SDF) work?
SDF is a topical medication that we use to stop or slow down the progression of cavities.  The silver actually kills the bacteria (this is why it's woven into athletic apparel), and the fluoride remineralizes, or hardens the damaged tooth.
How Do You Apply Silver Diamine Fluoride (SDF)?
We apply SDF in a very specific way.  After isolating the teeth to be treated, and protecting the surrounding tissues with a generous coat of petroleum jelly, we place a small amount on the area of decay.  Then, we wait.  2 minutes, to be exact.  After a thorough rinse, we are done.  It is that easy.
Is Silver Diamine Fluoride (SDF) Dangerous?
Not at all.  It does discolor about everything it touches – Including your gums.
What Do You Do After You've Used SDF?
There are lots of options.  Depending on where the tooth is, and where the cavity was.
We can certainly place a filling or crown on top of the discolored area.
Many times we don't do anything additional.
Are There Other Conservative Options
Dentistry has new methods and materials coming out all the time!
One that we are very excited about in our practice is "resin infiltration".  A product called ICON (made by DMG) makes this possible.  Again, like SDF, there is no drilling, no anesthetic, and we can save teeth from the progression of cavities!
Schedule Your Apponitment
Easily schedule an appointment to fit your needs.
Our practice is conveniently located at the corner of Town Center and Alicia Pkwy.