Why Are Veneers So Expensive?
Why are Veneers So Expensive?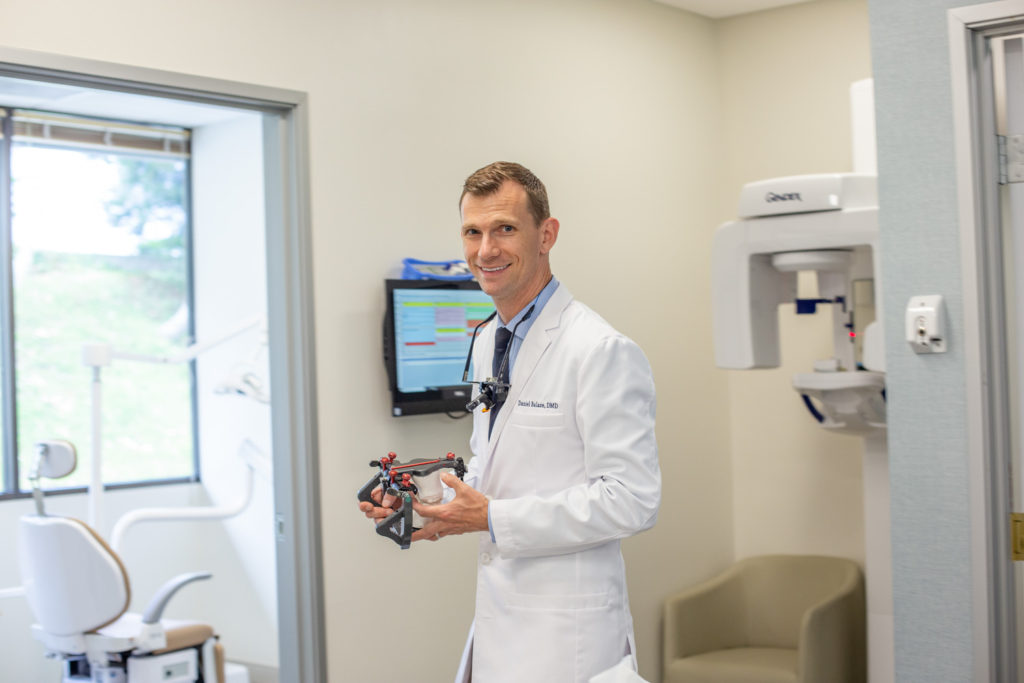 You may have researched a lot on-line.  You may have even seen a dentist for a consultation.  Somehow, you got a quote for a new smile and you're surprised – shocked even – about the cost.
I get it.
Dental veneers are not cheap.  If they are, you should probably run away from that dentist's office and never look back.  Here's why.
The Best Dental Veneers Take Time
A great dentist will spend time to design your new smile.  When you are designing a smile, the details matter.  What is the angle that they come into the mouth?  How much gums do you show when you smile?  Do we want to change anything about the length?  How about the roundness?  Is every tooth about the same color, or are some lighter or darker than others? We ask and spend time evaluating each of these things and many more.
Great Dental Veneers Save Teeth
Cheap veneers destroy them.  Drilling away lots of tooth structure makes it much easier for the lab to make the color bright and white, and to change shape and angles.  If you're working with a dentist that honors and respects the natural tooth structure that you have in your mouth, he will take the time to plan exactly how much tooth he needs to remove to get you a great result.  We plan down to 1/10th of a millimeter how much tooth needs to be removed.
Conservative Dental Veneers Are Tiny
When I say, "tiny", I mean as thin as a contact lens.  When you hear people talk about a "Lumineers" they are talking about the name-brand of a ceramic designed to be ultra thin.  Anyone who has broken a wine glass knows how fragile ceramics can be.  Veneers are made of specialized ceramics.  Once they are bonded to your teeth, they are really strong.  Until then – they are super fragile.  It takes a lot of skill and care to handle these treasures!
Make Sure You See the Best Cosmetic Dentist Near You
Not all dentists are used to the specialized protocol needed to re-design smiles that look natural AND last a lifetime.  Getting a "good deal" on dental treatment is almost sure to cost you more when you have to replace them.  Not to mention the horrible cost of regret.  Cosmetic dentistry is beautiful, and can provide wonderful results when done well.  Whatever you do – make sure you see the best dentist around for your dental veneers.  That's not something you want to pay for twice.
If you are in need of a second opinion regarding veneers, please, give us a call at: (949) 770-7686 to schedule an appointment with our cosmetic dentists, Dr. Balaze today!
Schedule Your Apponitment
Easily schedule an appointment to fit your needs.
Our practice is conveniently located at the corner of Town Center and Alicia Pkwy.
Laguna Niguel Cosmetic Dentistry | Laguna Niguel Cosmetic Dentist | Laguna Niguel Cosmetic Bonding | Laguna Niguel Porcelain Veneers | Laguna Niguel Teeth Veneers