An Update on Our Updates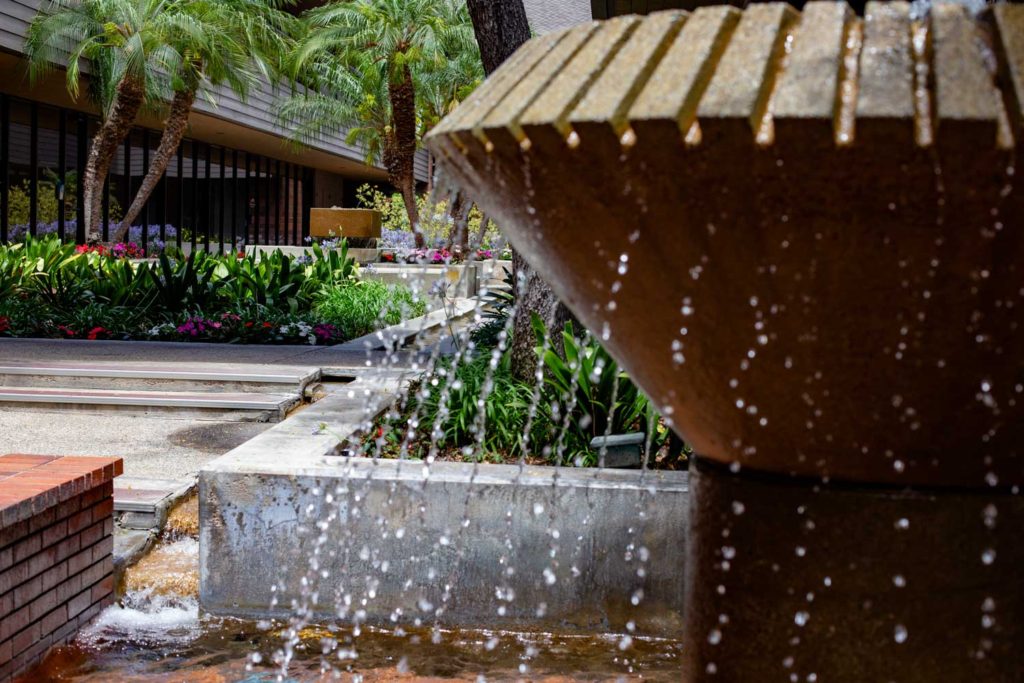 Don't worry.  We are the same wonderful practice you've always loved, and we will continue to be that — and more.  I promise.
We are always looking to do better.  Better service.  Better dentistry.
This is why it may seem like we are always updating something.
Most recently, we have been updating our hygiene progress forms.  These forms are a summary of the services that we provide during your appointment, as well as a notation of risk factors you my have, and any recommendations we may make for you.  If you have dental benefits, a copy of this form is also submitted to your dental insurance company.
We have had this form for years.  Why update it now?
The American Academy of Periodontics has updated its classification of periodontal disease.  These updates are very timely and included helpful codes to describe many of the problems that our patients face.  Inflamation around dental implants that are hard to clean, inflammation due to poorly fitting dentistry, etc.
Note: I plan on writing a separate update on the AAPs report soon.  When it's done, I'll link to it here.
This is just one of several updates that we are working on.  Others include new photography for our website, digital systems for planning dental implants, as well as a brand new newsletter.
Until next time, stay healthy.
Our practice is conveniently located at the corner of Town Center and Alicia Pkwy.